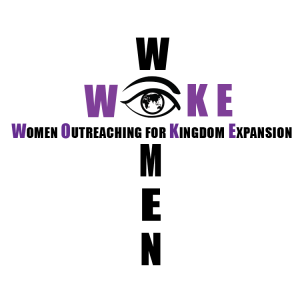 The Women's Ministry aims to develop transformative women who make a difference in our homes, workplaces, and neighborhoods to the glory of God.
Our 2019 theme: Woke Women- Women Outreaching for Kingdom Expansion is in direct support of Christ Community's 2019 theme - COLLABORATION- where we collaborate and partner with nonprofit community organizations that serve disadvantaged populations in an effort to extend God's work beyond the walls of the church and into our surrounding communities.
The Women's Ministry's, Lydia's Circle, meets every 3rd Saturday for teaching, empowerment and/or community outreach.
WAKE UP & PRAY
Monthly Women's Prayer Call